Build the Sales Team You Deserve
Intelligent Conversations helps you build and coach a sales team that will help you drive remarkable revenue growth
Let's Talk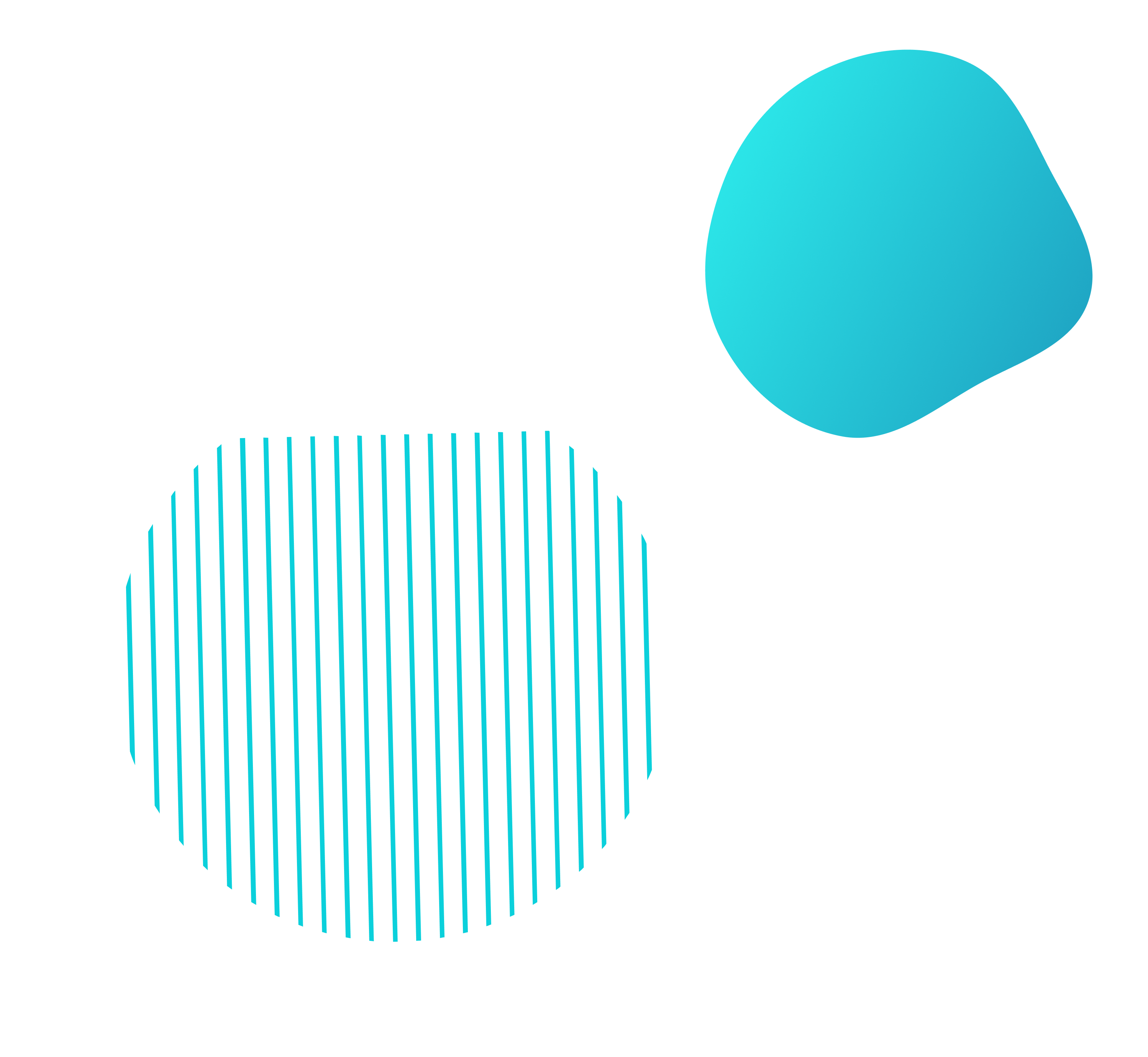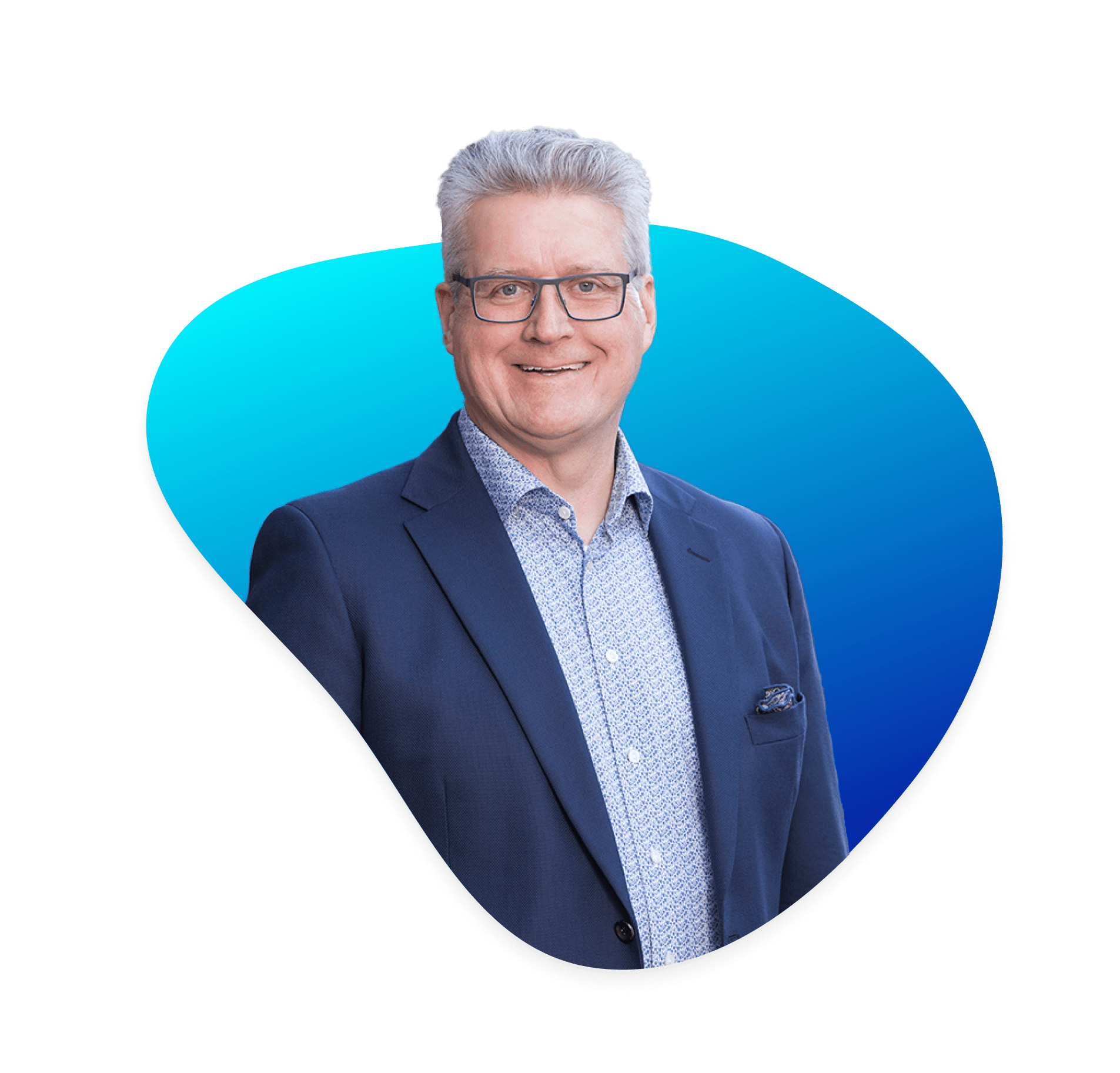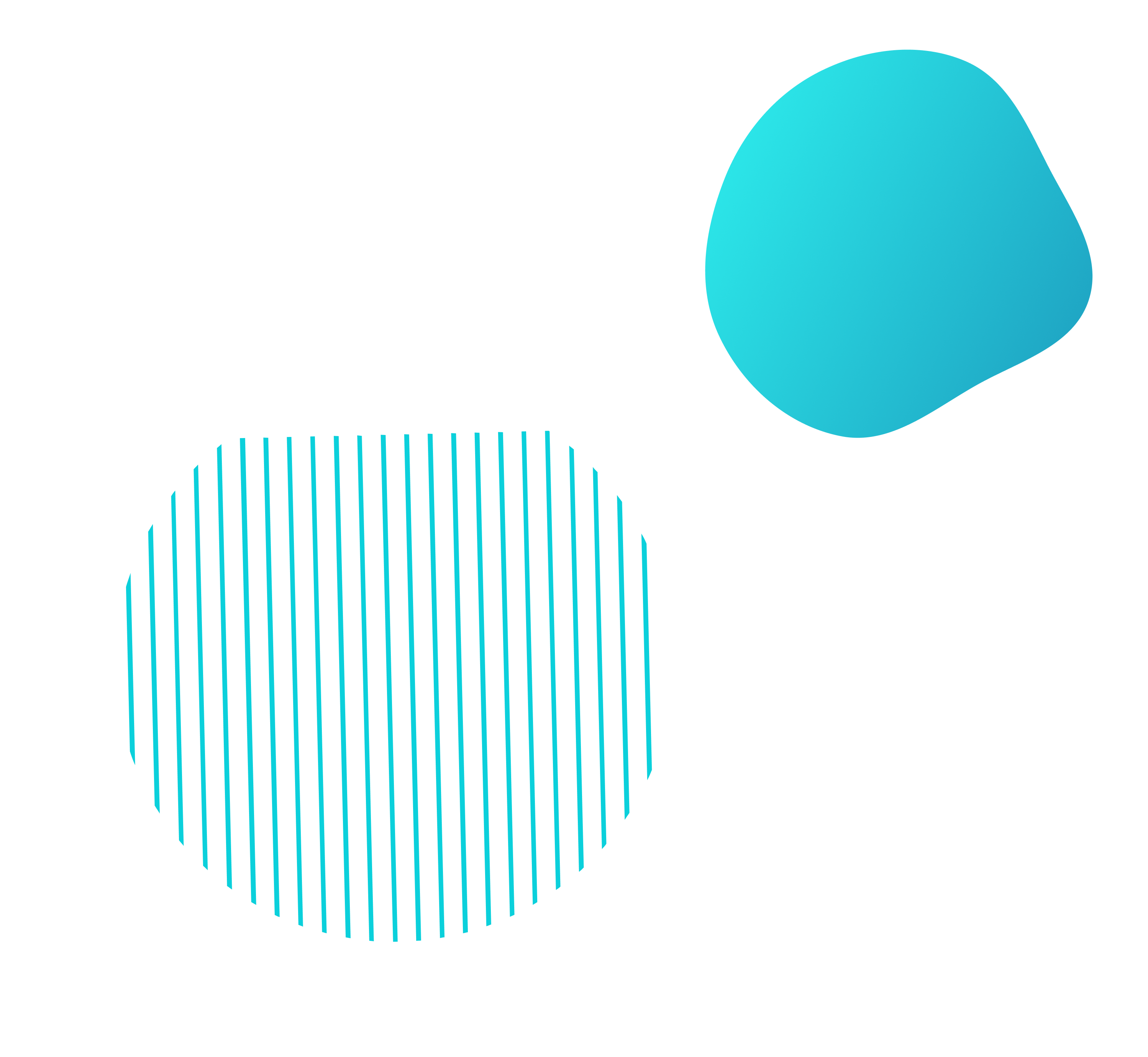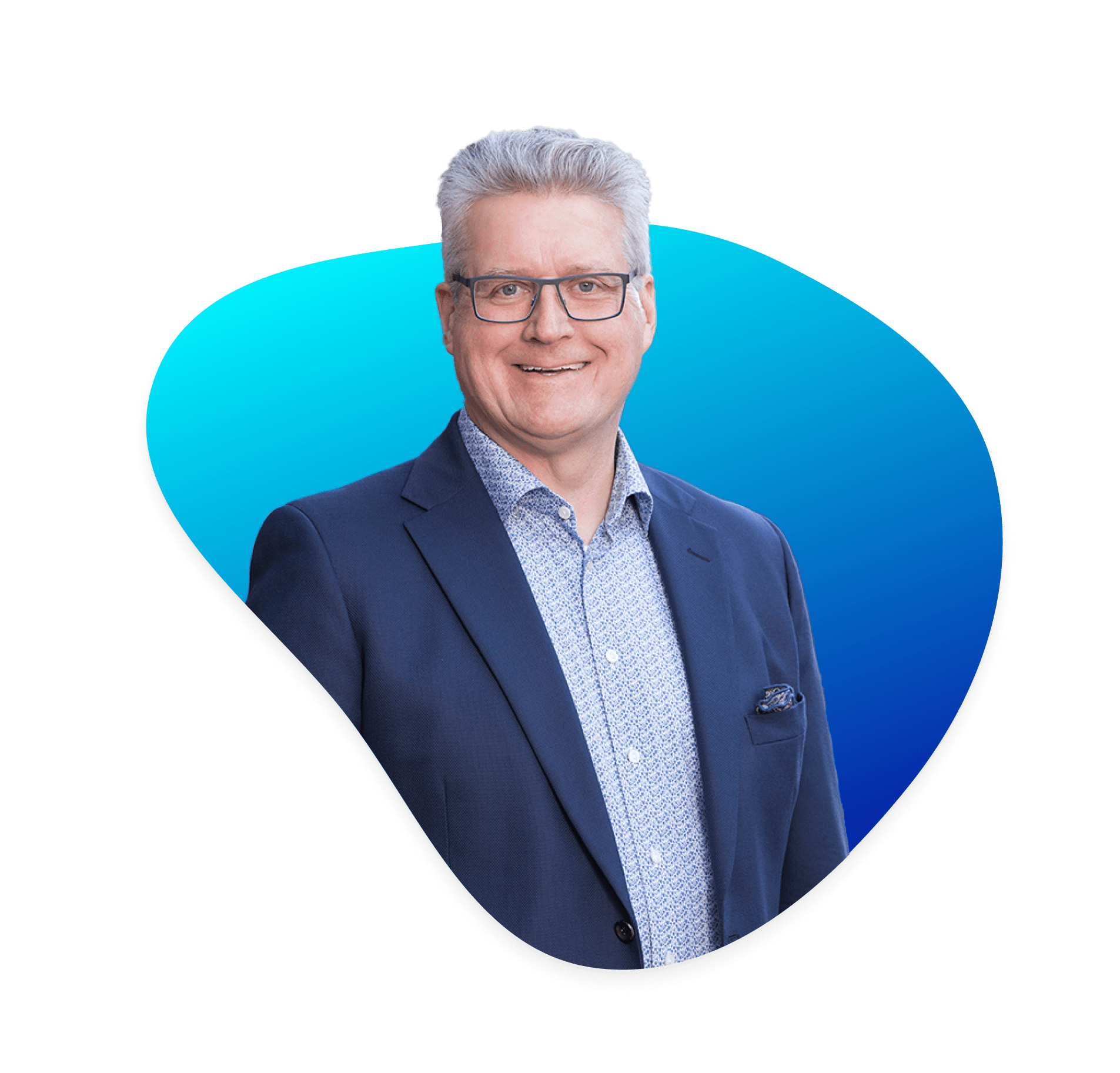 TRANSFORM YOUR SALES ORGANIZATION
With powerful strategic partnerships and a unique learning and coaching program, Intelligent Conversations provides a holistic approach to developing sales teams and processes. Our Intelligent Sales Growth, or ISG, Program drives real change and sustained success.

Together we can transform the way you sell through incremental, continuous changes - giving you results that stick and a team that sticks around.
Learn More
Step Into a Better Sales Team
Greater Pipeline Speed
Not just moving sales through the pipeline faster for better [win to close] ratios, but also moving better talent through your candidate pipeline for stronger, more durable sales teams.
Better Win Ratio and Closable Deals
Hone in on your ideal client, focus on the customer problems you can solve, and impact profits with more deals closed.
More Motivated and Higher Performing Sales Teams
Sharpen key sales competencies. Through learning and coaching, expose and nurture team beliefs that encourage motivation and engagement.
Step 1: Collect and Assess
Understand your business environment, goals, competencies, and processes.
Step 2: Coach and Develop
Develop key sales competencies, nurture talent, hire the right people, coach the team, and raise the performance bar.
Step 3: Refine and Repeat
Never stop improving! Implement better sales processes and build an environment that uses coaching and development to sustain the sales results you want and the sales team you deserve.
Don't Just Take Our Word for It...
"Mike single-handedly solved my sales gap. Today I approach sales with a confidence I never knew I had."
"Mike is a true sales professional, coach, and teacher. His clear and relatable style translates into actionable steps to begin implementing into your business."
"Relying heavily on Mike's methodologies and concepts, we grew from $62 million to $92 million with strong margins."
HOW WE THINK
Insights, Info, and Ideas
hiring
Intelligent Conversations is not a salesperson recruiting company. We teach companies a different way to recruit stronger salespeople. I've...
Lean On The Experts
You don't have to do it alone. Our team of experts is ready to help you.
Book Time