Meet Our Team
We are sales-focused and strive to create a meaningful impact for our clients, team, and community. With our data-driven sales approach, we will help you grow the high-performing sales team you deserve.
Let's Chat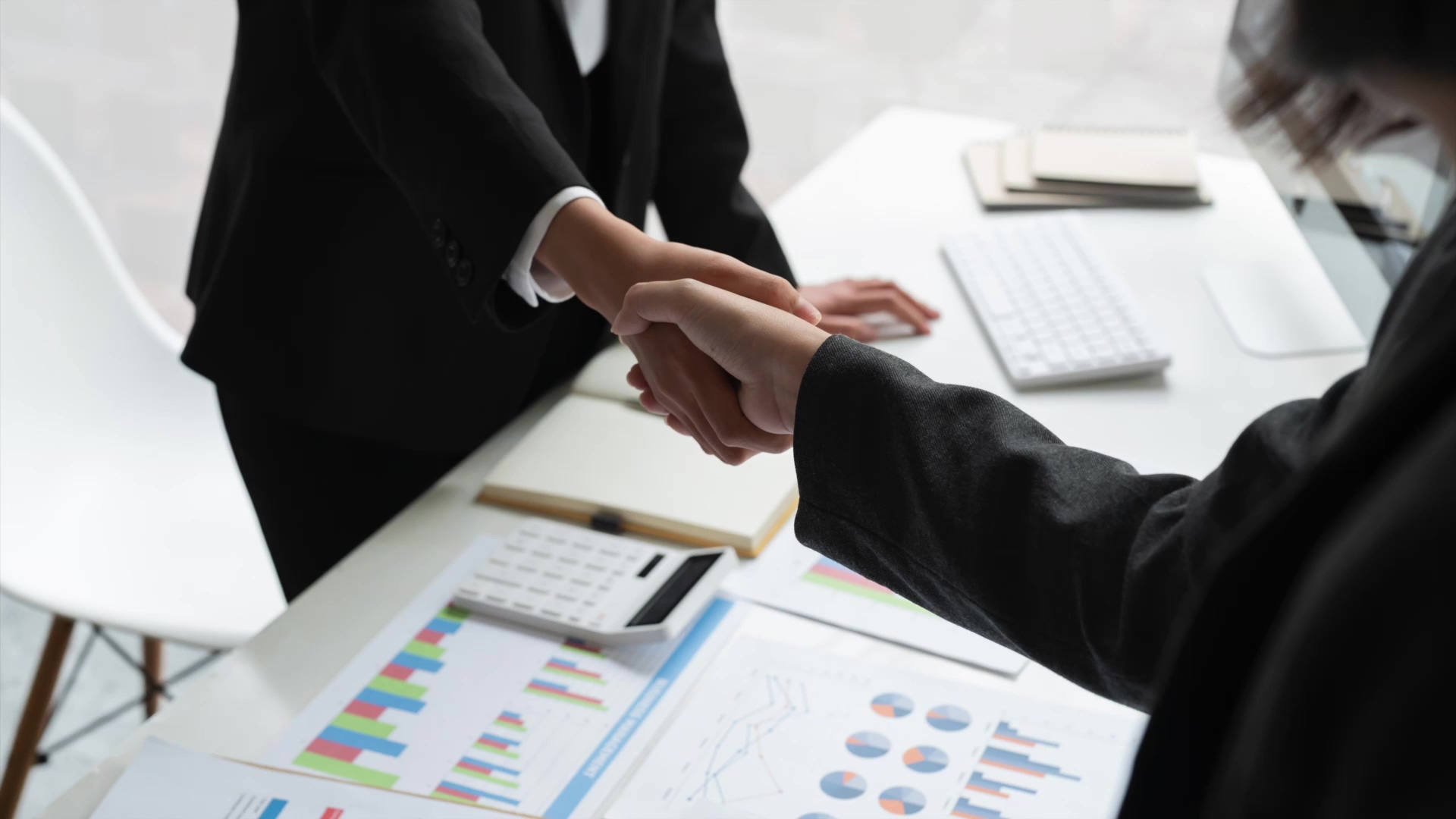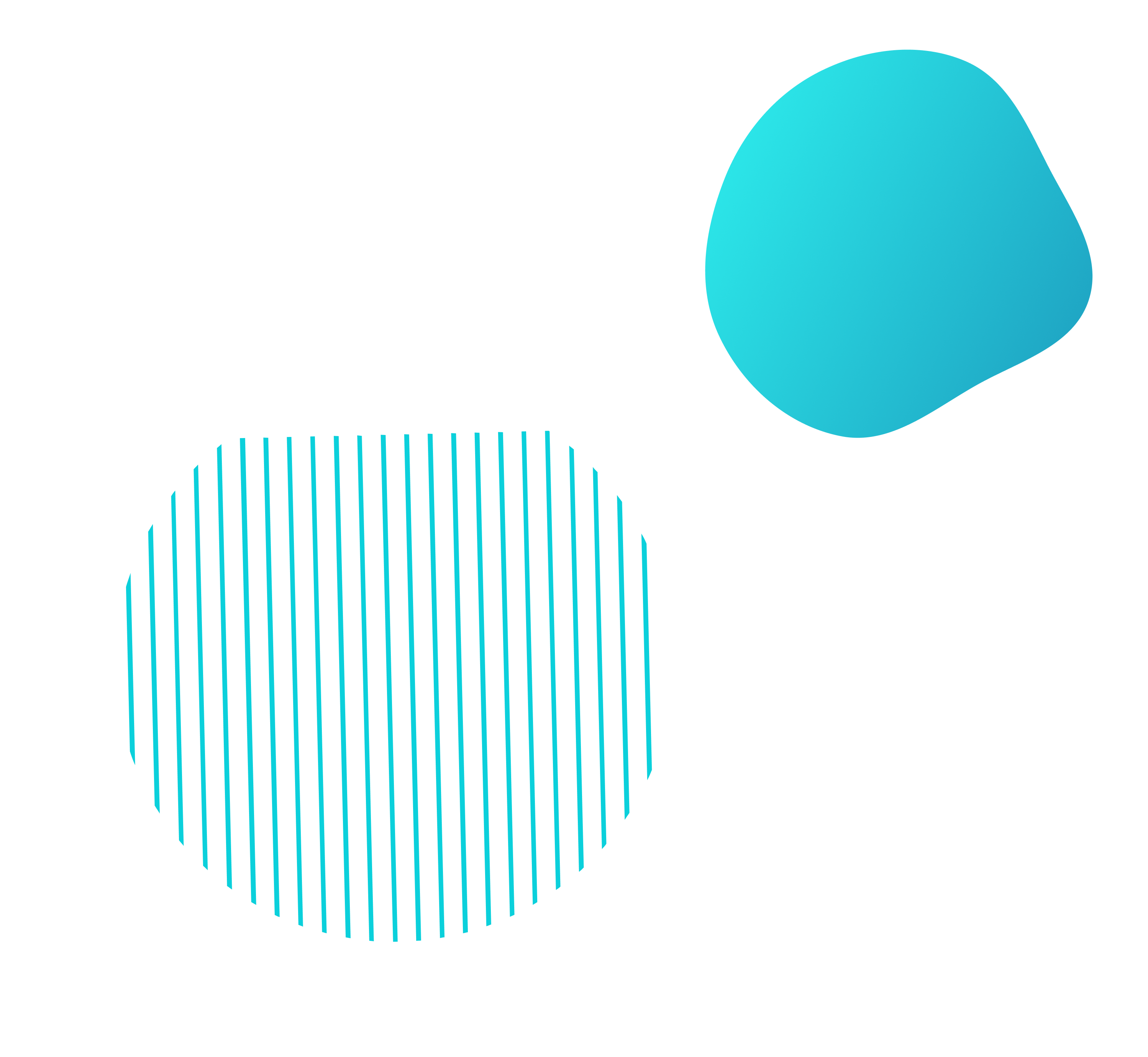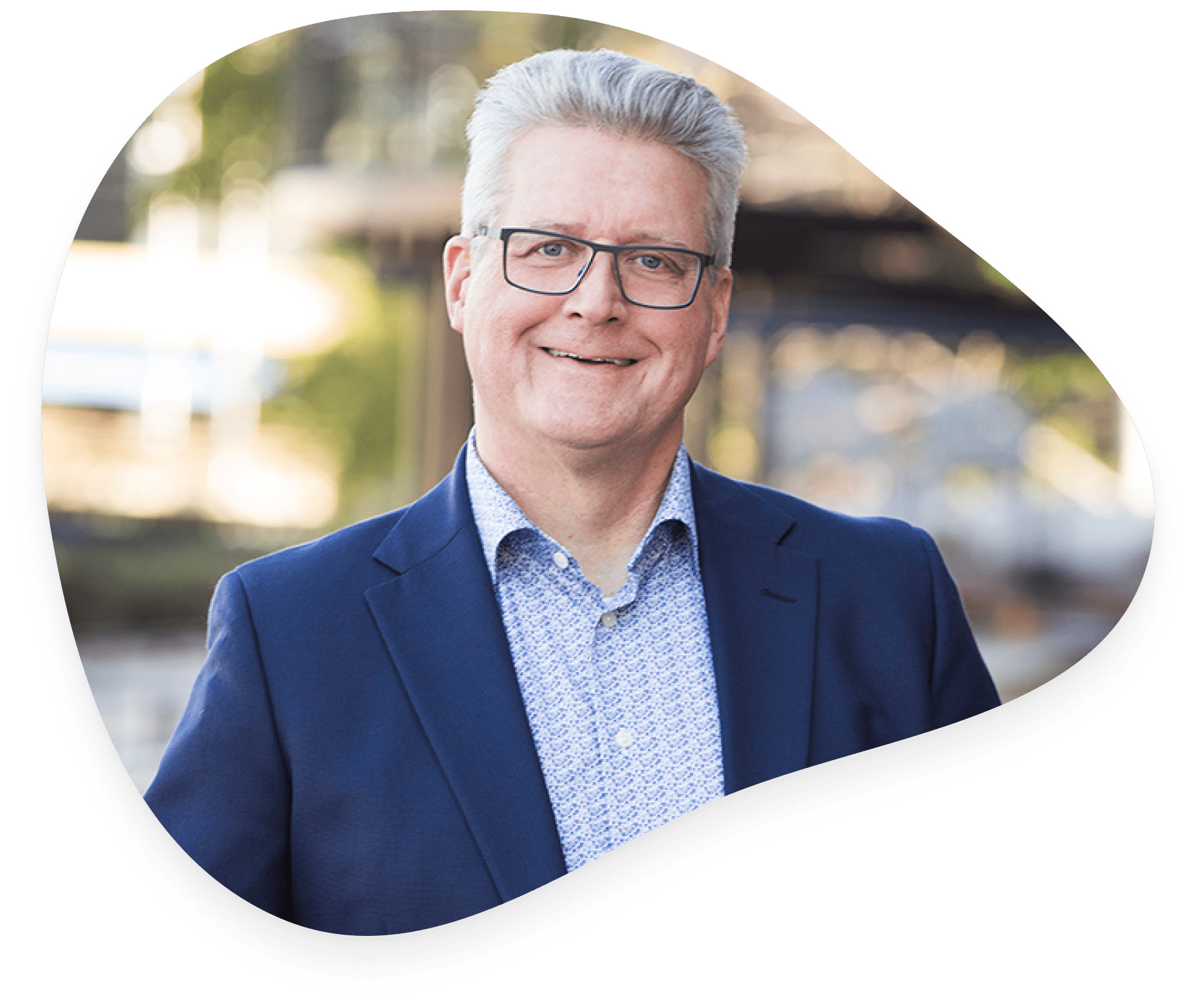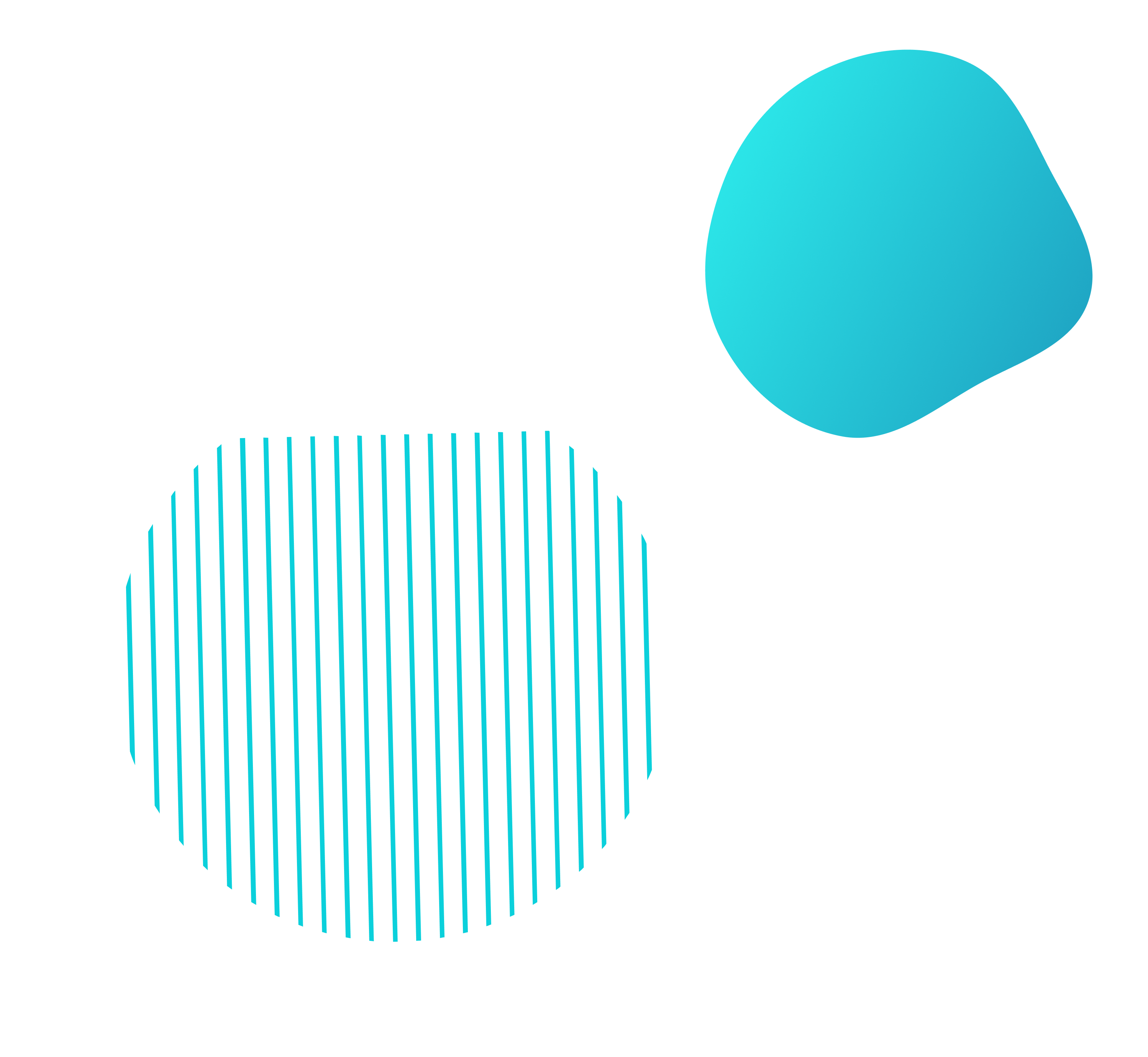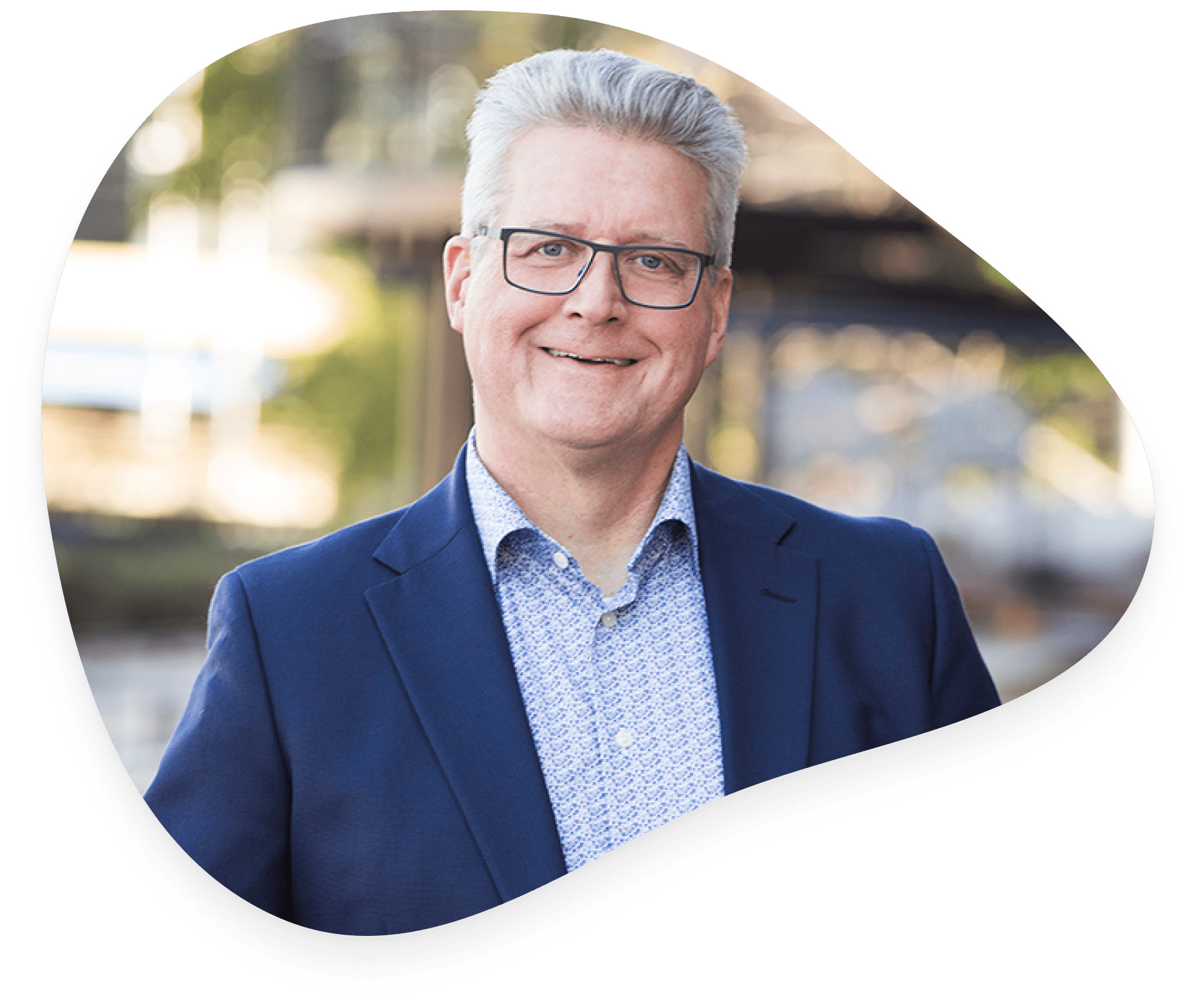 AN EXTENSION OF YOUR TEAM
Not Just Another Consultant
We get to know our clients by working side-by-side with them. We're not just another consultant with a recycled, cookie-cutter approach. We roll up our sleeves and review your current sales process, identify areas of strength you can build on, and areas for improvement. Working together, we'll chart a path forward to help you implement the changes needed to drive growth for your business.
Sales and Business Coaches
Get answers to tough questions. Our experienced coaches will assess your team's current standing and design a comprehensive plan to build them into the high-performing team you deserve. Through the implementation of proven strategies, we foster continuous growth among your entire sales team.
Every step we take is customized and tailored to meet your unique requirements. Our coaches seamlessly integrate as an extension of your team, readily available to assist you in tackling even the toughest business and sales challenges.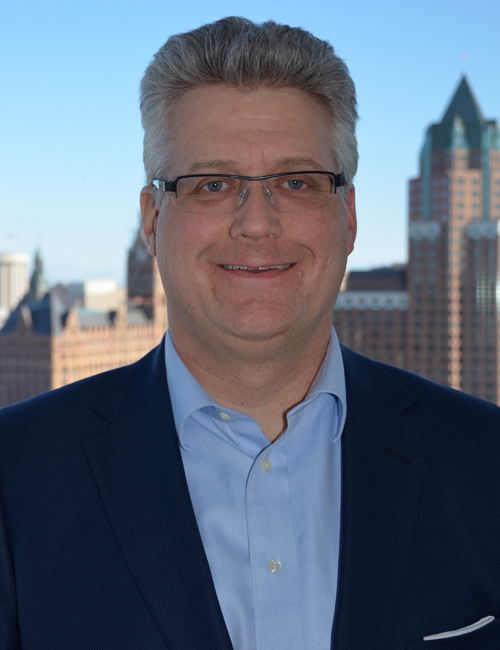 Mike Carroll
Founder and Managing Partner
As the founder and managing partner of Intelligent Conversations, Mike brings more than 27 years of sales and marketing experience to your team. He has worked hands-on with senior executives, sales leaders, and salespeople to change behaviors, grow new skills, and increase value through proven methodologies that create tangible results. Mike's expertise includes a wide range of industries, including manufacturing, telecommunications, software, financial services, and commercial and small business banking.
Accountability Coaches
Our accountability coaches help train and continually develop your sales team. They can consult with your existing sales leaders to help them manage difficult situations and create plans for continuous improvement. For smaller businesses without a dedicated sales manager, they can fill in the gap and provide individual coaching to elevate your team's performance. We'll help your team build strong, predictable pipelines that help you grow your business.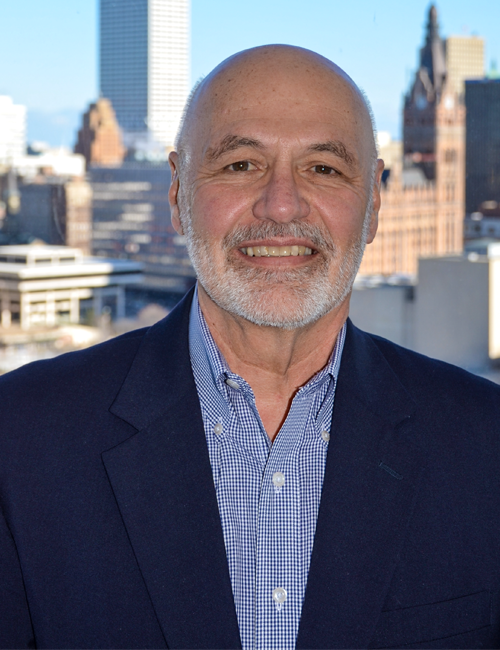 Jack Madderom
Accountability Coach
Jack brings your team the experience of a President and CEO of multiple companies within the construction and material and ready-mix concrete market. His expertise in the world of sales lends himself greatly to serving as a head sales coach for many of our clients. As someone with years of hands-on knowledge, Jack is able to offer excellent one-on-one troubleshooting for any real world scenario your sales teams and sales leaders may be experiencing.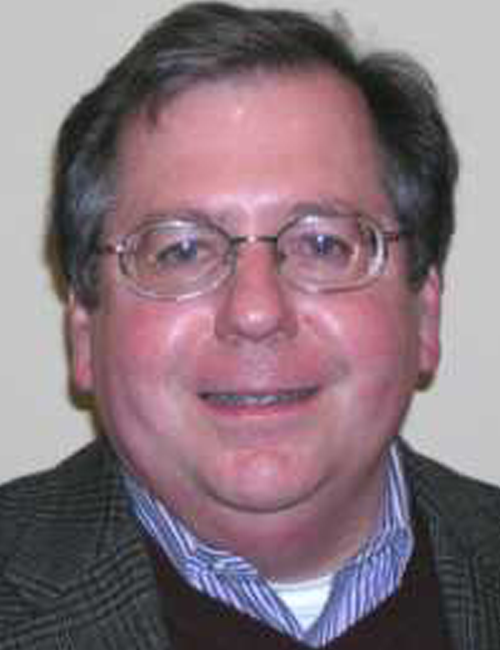 Hunter Byington
Accountability Coach
Hunter brings your team over 33 years of sales coaching and training experience. Hunter was one of the early trainers and coaches with both David Sandler and Dave Kurlan. Hunter's expertise spans over a diverse range of industries, such as computer consulting, corporate security, medical, printing, distribution, financial, manufacturing and leasing. Hunter brings the experience of improving sales hiring, sales process, on-going training, coaching, and management.
WHAT MATTERS TO US
Our Core Values
Driving Growth
We are focused on driving revenue, personal, and professional growth for our clients, our team, and our community.
Always Curious
We are always curious and never satisfied. We seek consistent improvement over time and we want to learn continuously -- from each other, from customers, from reading books, attending conferences, as well as speaking with and listening to other experts.
Make it Happen
We have a bias for action. We are creative, inspired and passionate integrators. We pull together the best ideas, practices, solutions, technologies, approaches, and methodologies to "make it happen" for our teammates and our clients.
Deliver "Wow"
We always look for opportunities to go the extra mile, do more than we're asked, and deliver "wow" for our teammates and our clients.
Do the Right Thing
We operate with high integrity and will to do the right thing in all our dealings. We respect other people's intellectual property, and always look for ways to add value and build win/win relationships.
Lean On The Experts
You don't have to do it alone. Our team of experts is waiting to help you.
Get Started