Get In Touch with Mike Carroll
Find solutions to your sales frustrations and build a more predictable sales organization.
Are you struggling to answer to any of these questions?
Can your sales team get better?

How much better can they be?

What would it take to accomplish that?

How long would it take?
If so, then you're in the right place. Schedule a time on Mike's calendar below to embark on your transformative sales journey. Together, we'll work towards achieving your sales goals and driving meaningful change for your business.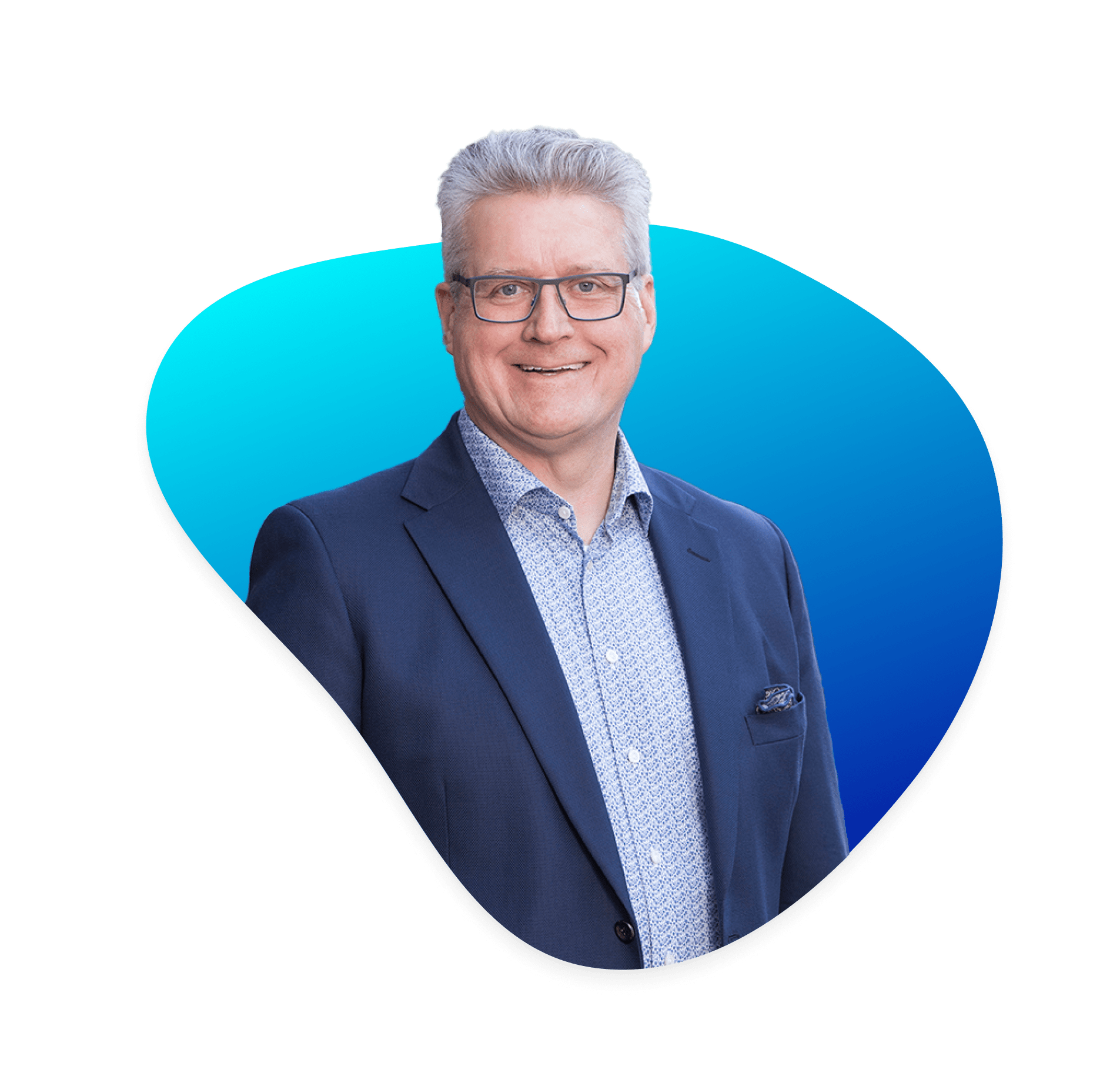 Meet with Mike to unlock your team's true sales potential.
Simply book your free session now and take a step towards achieving your sales goals.
Intelligent Conversations Address:
1812 North Marshall Street
Milwaukee, WI 53202
What B2B CEOs and Sales Leaders Say When Working With Us
"As CMO and EVP of Business Development, I used Mike's coaching and input to grow that company by a 49% CAGR for 12 years running. We started at $10 million in annual revenue and grew to $1.2 billion. I then went on to become CEO of a healthcare start up and with Mike's input as my coach was able to grow that company from zero to $20 million in less than three years. And currently I am President of a telecom services company and last year, relying heavily on Mike's methodologies and concepts, we grew from $62 million to $93 million with strong margins."
"Mike is that rare consultant who we actually came to view as a vital TEAM member. Over the years he has shared his expertise teaching and helping us to hire, qualify, manage, and develop our sales team, sales processes, and training platforms."
"Mike Carroll is much more than a sales coach – his work has had a massive impact on our entire company and on me as a leader. Mike has been instrumental in helping us build our sales leadership team and a sales infrastructure that has helped us grow revenue at a level we never thought possible. With Mike's guidance, we continue to make incremental improvements that drive top and bottom-line growth."
"Just as athletes use great athletic coaches to achieve their best, entrepreneurs partnered with great business coaches can definitely achieve more. Mike Carroll overachieved during his multi-year coaching engagement with Electromate. He challenged our experienced sales team to raise their game to a higher level, and under his tutelage, they delivered. This is a lot easier said than done when dealing with seasoned sales professionals selling complex high technology robotics. I rank Mike a first-class coach in the specialized area of Sales Process and Methodology and would recommend him without any hesitation."